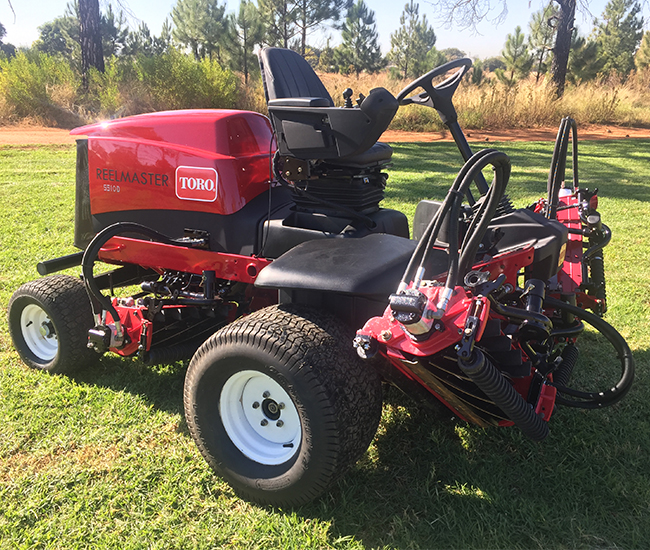 Introducing
Welcome to
Turf-Quip
We specialize in the supply and maintenance of professional turf-equipment , maintenance contracts, full maintenance rental contracts, engineering, servicing and refurbishing of all turf equipment.
Thank you for visiting.
Learn More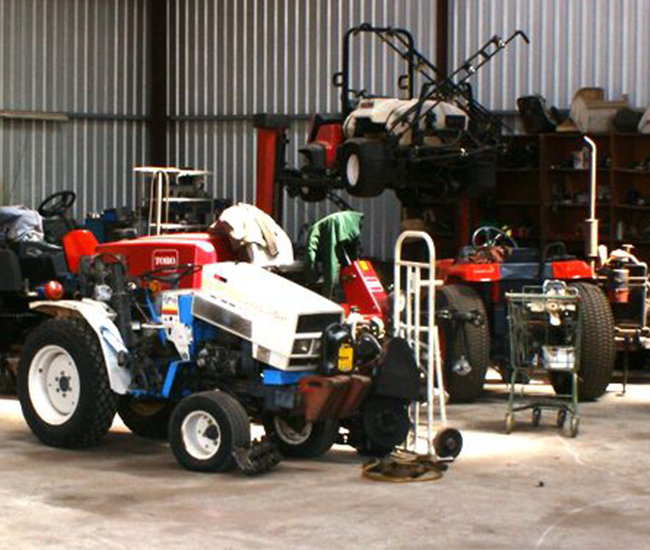 Introducing
Refurbishments
We Rent and Sell new and refurbished products.
View our Gallery to see some of our refurbished items.
Gallery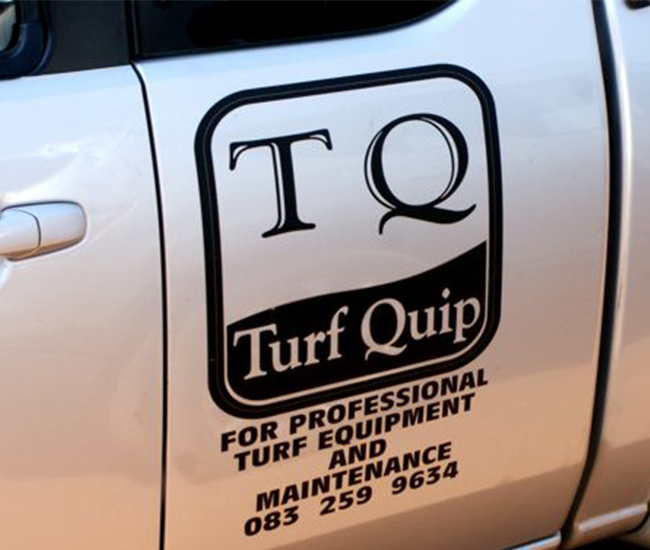 Introducing
Established in
2002
We aim to be the leader in our field,
and have over 30 years experience in the refurbishment of Vehicles,
Engineering and Turf Equipment,
we are the professionals
Learn More
Turf-Quip
For Professional Refurbished Turf Equipment, Rent2Owns, Sales, Parts, Maintenance and Servicing.
Services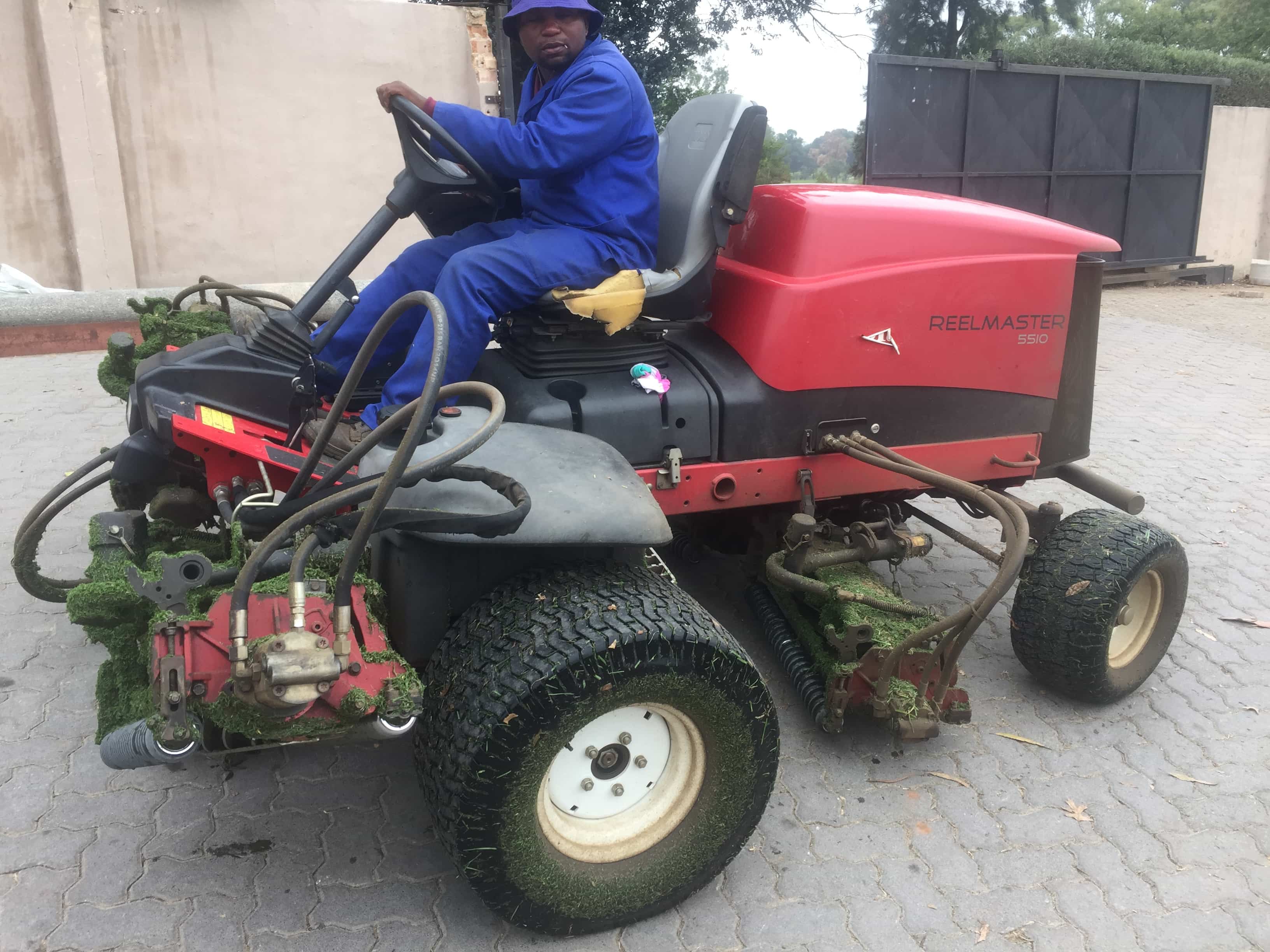 We specialize in the supply and maintenance servicing of professional turf equipment, including Rent2Own plans, Payment Plans, Engineering services, engine overhauls, full hydraulic services, maintenance, servicing, New and Used parts  and refurbishing of all turf equipment and refurbishable parts.
Turf-Quip is a division of Lessan Engineering (Pty) Ltd (Holding company) which was established in 1967 as primarily an automotive engineering concern, servicing mainly the trucking, mining, company fleets, railway and airplane industries.

Over the years, it has become necessary to provide not only an automotive engineering service but also a complete refurbishing facility service to our clients in the turf industry. This has been achieved through product and service quality provided to all our clients.
Lessan Engineering is proud to be able to provide its clients in the turf industry the same exceptional service and quality on all makes of professional turf equipment through its "TURF-QUIP" division.
TURF-QUIP provides a twelve-month warranty on all refurbished products –which is the market leader.
Product and service quality has shown itself over the years to be of the utmost importance in ensuring ongoing success in a very competitive market.